IS GOD CALLING YOU TO PLANT A CHURCH?
If you think God may be calling you to plant a new Church, consider the following:
Is God calling your local church to become a greenhouse church?
A greenhouse church provides a healthy and gospel-centered environment for a church plant. It also creates a healthy atmosphere for passionate and fruitful Christians to feel empowered to start churches in their communities.
What is a Greenhouse Church?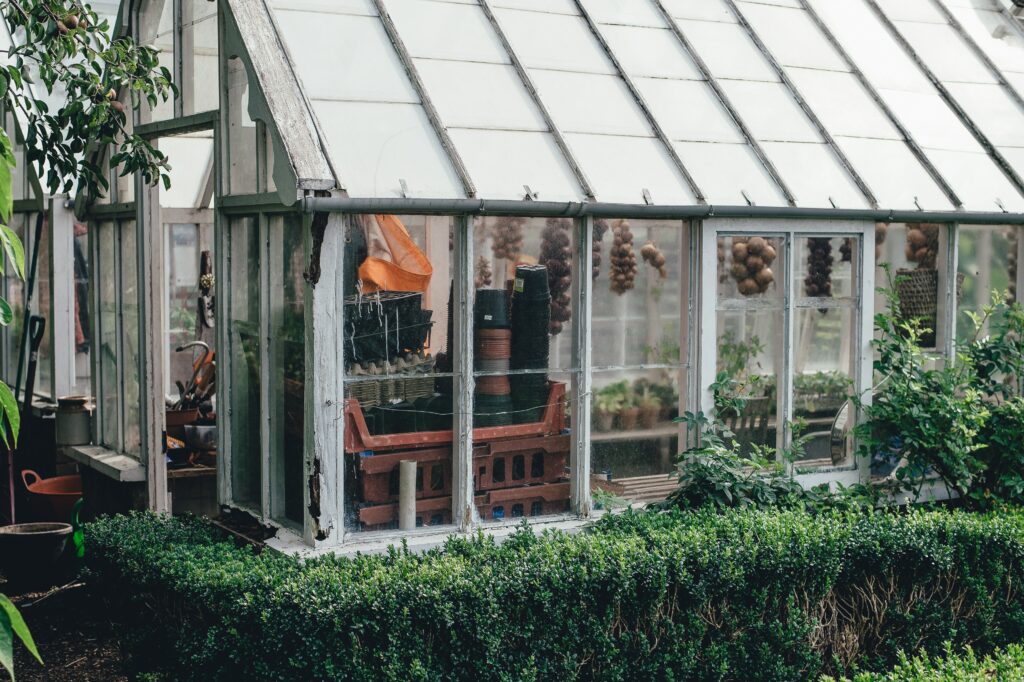 The Church of Antioch from the books of Acts provides an extraordinary biblical example. Its members were willing to help their fellow believers (Acts 11: 27-30) and sent workers to plant churches. (Acts 13: 1–3)
In Acts 11: 27–30, the Antioch church assisted members of other churches. We can do it too. Take a look at WAYS TO HELP CHURCH MULTIPLICATION and pick one or two of those initiatives to focus on for a season.
SEND SOMEONE! In Acts 13: 1–3, the Antioch church sent Paul and Barnabas, two of the most impactful church planters in history. This young church did not seek to keep all of its leaders to itself. Are there some people in your church that God is calling to get ready and go out?
WAYS TO HELP CHURCH MULTIPLICATION
Take a faith risk and reach out to a community beyond your own, plant a church as a result! This process begins when you identify and train leaders to send them off to start a new outreach and discipleship effort. Think of the Antioch church sending Paul and Barnabas in Acts 13. And don't wait until you feel "ready" – one never feels completely ready for something so crucial as it is to plant a church.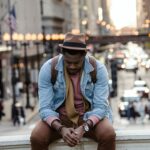 PRAY
PRAY INTENTIONALLY FOR CHURCH PLANTERS AND THEIR FAMILY
Jesus is building his Church. Our main task is to pray. You and your church can help in the vital task of supporting a planting effort through prayer. Would your church consider adopting a local planter and praying regularly and intentionally for that Christian leader?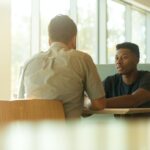 INVITE
INVITE PLANTERS/LEADERS TO SHARE THEIR VISION WITH YOUR BOARD OF GOVERNMENT AND CHURCH.
See this option as a great way to encourage church PLANTERS/LEADERS and share the vision with your people.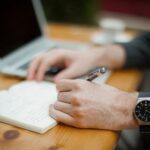 PLAN
PLAN TO INCLUDE CHURCH PLANTING IN YOUR BUDGET
Where your treasure is, there your heart will also be. One of the best ways to support and encourage church planting is to promote it in your church, share inspiring PLANTING stories and start budgeting for it.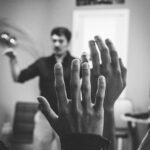 PREPARE
USE THE FACILITIES OF YOUR CHURCH TO SPONSOR MINISTRY TRAININGS, GREEN HOUSE AND PREPARE TO PLANT
You can be a part of many ways, one of them is by hosting training events as Prepare to Plant or Green House Training
RESOURCES
We want to help you to continue growing and advancing as a church planter. Therefore, we want to share a set of useful resources.
The Church Planter Profile will help you "discern your aptitude and readiness for starting a new church quickly and easily in an online environment." (Church Planting From lost to leader – GLI). This assessment is a requirement to ALL Church Planters, only if you haven't taken a church planting assessment. We accept Church Planting Assessments completed from another Alliance District.
CHURCH PLANTER PROFILE
Church Planter Mandatory Requirement
Go to the website
Create an account
Start your profile with the Initial Screening Assessment
REVISED FIVEFOLD MINISTRIES INVENTORY
You can also complete a "test designed to give you a snapshot of your Base and Phase ministry gifts as articulated in Ephesians 4 (Apostle, Prophet, Teacher, Evangelist, Pastor), and it'savailable in different languages.
DISCIPLESHIP
Information coming soon
BOOKS
Key notes from some church planting books.
OUTLINE OF TESTIMONY
Personal testimony template. You can start multiplying your church by just sharing your own testimony.
OUR ADDRESS
715 Lincoln Ave.
Woodland, CA 95695