VISION
The passion of THE ALLIANCE is not just for us to know Jesus, but also to help others know Him. We become the embodiment of Jesus by personally engaging in His mission, especially with the people groups around the world who have little or no access to the Gospel. As they respond, our goal is to encourage them to carry on the work and build Great Commission Churches to go to the remaining dark places.
The CPD encourage their churches to engage in Alliance Mission through: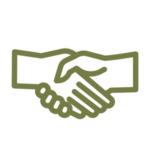 BUILDING RELATIONSHIPS / PARTNERSHIP
Strong partnerships between international workers (IWs) and your church. District IWs (and their fields/teams) must be promoted among the CPD Church family. These relationships can be strengthened through CARING, CONNECTING & GOING THERE.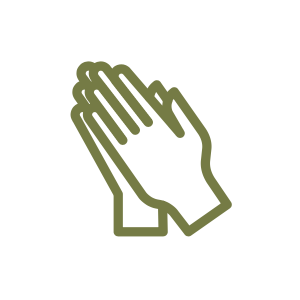 PRAYING
Consistent prayer for IWs and their ministries is an important part of building and cultivating engagement.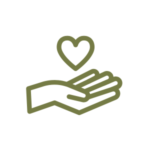 GIVING
Owning the vision financially is vital and a strong indicator of engagement.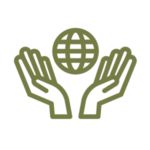 SENDING / GOING
International involvement in developing and sending IWs is vital. First, are you Called to Serve overseas? This is the Next Step to embark in this adventure.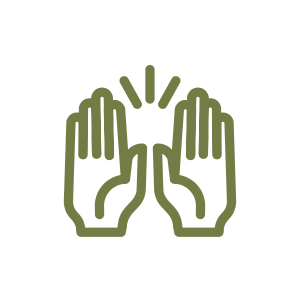 PROMOTING
Every year, God gives the Alliance Missions Team a fresh theme to engage and promote world missions among our District family. This year's Mission Emphasis is Unfinished.
Are you called to serve overseas?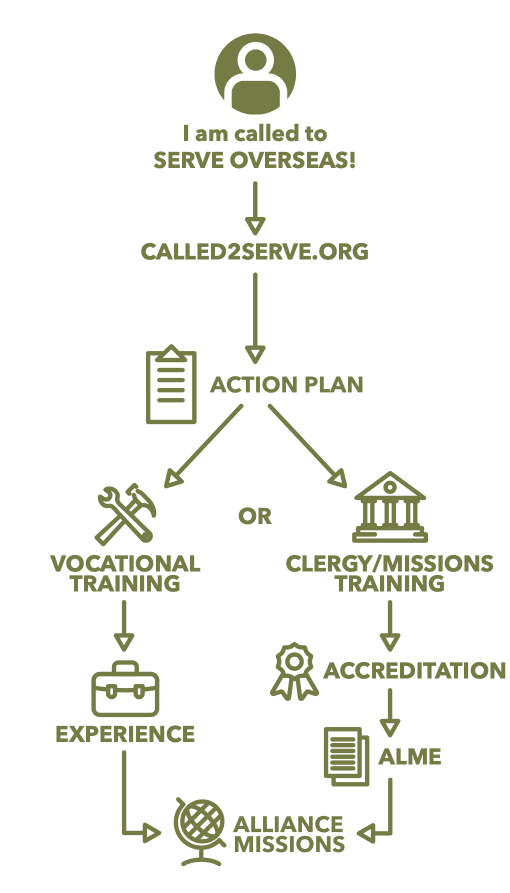 Alliance Missions
Four significant structures to go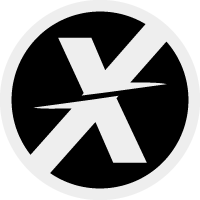 aXcess
aXcess workers proclaim the gospel and multiply networks of faith communities among the least reached. These roles are filled through clergy and vocational workers.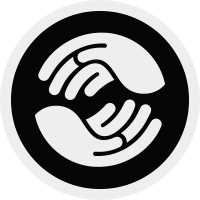 CAMA
CAMA staff respond to disasters globally and partner locally to restore communities and alleviate poverty.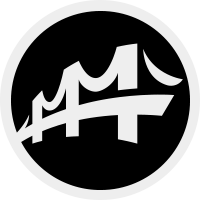 marketplace ministries
Marketplace professionals bring their expertise to a community to disciple those around them.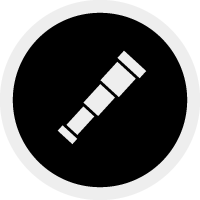 Envision
The Envision team identifies and develops missional leaders through short-term missions experiences and innovative ministry strategies.
ALME CHURCH
Would you like to become an ALME Church? ALME stands for Alliance Licensed Ministry Experience, formerly known as home assignment. To be an ALME church means that you are privileged to have a person on your staff preparing to be an International Worker with the Alliance.
For more information, please contact the District Office at [email protected]
or Stacey Douglas, Director of International Placement of the National Office
RESOURCES
District and National resources to increase missions awareness in your church
DISTRICT RESOURCES TO INCREASE MISSION AWARENESS
NATIONAL OFFICE RESOURCES
IDEAS TO PROMOTE ALLIANCE MISSIONS IN YOUR CHURCH
ALLIANCE HIGHLIGHTS / UPDATES
Missions Emphasis – Unfinished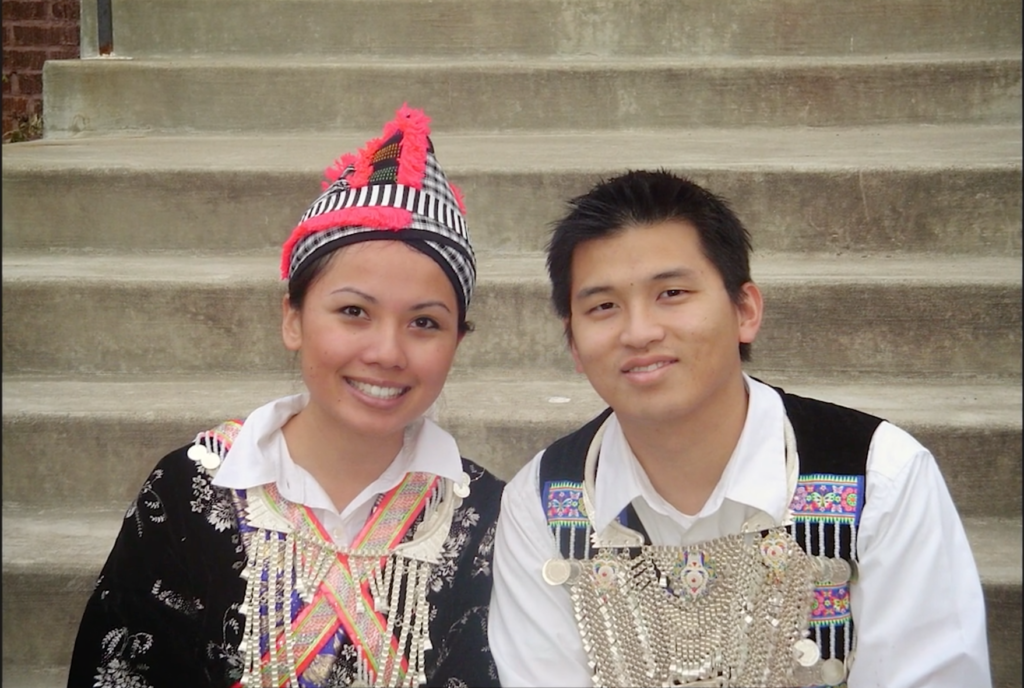 GREAT COMMISSION DAY 2021: Missions Field
A powerful testimony from the Thailand field director Janice Quinlan expressing her gratitude as they welcome Tub & Goi-joi Yang & their family in Thailand.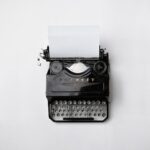 MONTHLY NEWSLETTER
Newsletters from CPD & C&MA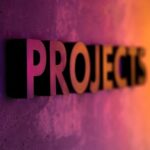 BAYAMO PROJECT SEMINARY
This project supports a seminary to train leaders in a creative access country.
Please email [email protected] / [email protected] for more information.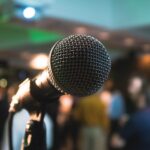 IW AVAILABLE SPEAKERS
For a list of available IWs /Speakers for Missions Emphasis Event, contact : [email protected] or District Missions Team!
INTERNATIONAL
We are serving All to Jesus to All the People
26+ INTERNATIONAL WORKERS
14+ COUNTRIES
6+ REGIONS
MISSIONS TEAM
Karla Tovar as the CPD Missions Mobilizer couldn't be more grateful to the Lord for the dynamic, thoughtful, and amazing District Missions Team put together by the District. We have no doubt that the DMT will be a blessing in resourcing, supporting, and engaging Alliance Missions among our CPD family.
It is a privilege to see how our CPD churches have been learning and understanding the importance of the 10/40 Window and Unreached People Groups. Therefore, we are excited to share, dream, and adventure in reaching a lost world alongside the DMT and each one of you.
We would like you to meet the Central Pacific District Missions Team. Most likely, they will be communicating with you (presented below); please, feel free to welcome them as part of the District Missions Mobilization team.
Enjoy meeting the Central Pacific District Missions Team:
OUR ADDRESS
715 Lincoln Ave.
Woodland, CA 95695