COVID RELATED INFORMATION
The Following Links That Might Be Helpful in Opening Churches
CENTERS FOR DISEASE CONTROL AND PREVENTION
Considerations for Communities of Faith
CALIFORNIA DEPT OF PUBLIC HEALTH

Current Updates on Industry Guidance
NEVADA DIV OF PUBLIC AND BEHAVIORAL HEALTH
Safety Guidance
UTAH DEPT OF HEALTH

Phased Guidelines
HAWAII DEPT OF EMERGENCY MANAGEMENT
Guidance for Houses of Worship
MONTHLY UPDATE
Monthly Update from the District
EMAIL NEWSLETTER
Sign up for our email newsletter.
Archive of previous email newsletters are available online.
VIDEO BLOG
Periodic video update from the district.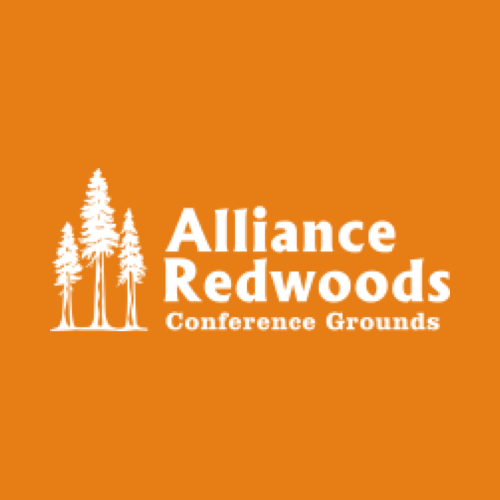 ALLIANCE REDWOODS
TOP-RATED CONFERENCE CENTER/CAMP IN OUR DISTRICT
Learn more about Alliance Redwoods Conference Grounds and schedule your next camp or retreat in this unparalleled facility!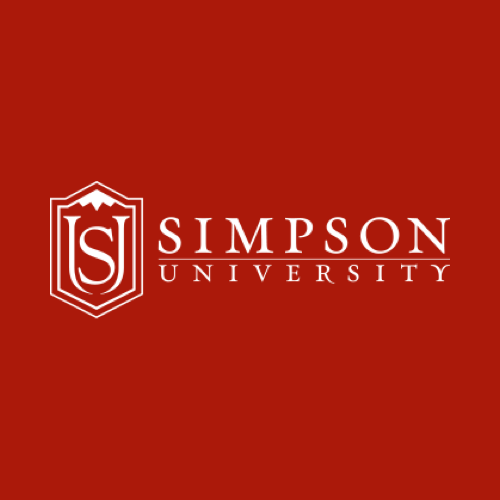 Simpson University
GATEWAY TO WORLD SERVICE
Simpson University's passion is to be the university of choice for students who aspire to achieve their chosen life goals through a Christ-led, transformational and innovative education.
COURSES
WOODLAND COURSES, TOZER SEMINARY 2017-2018
CHURCH MINISTRY TOOLS AND RESOURCES
Downloadable Resources and Software
PASTOR'S HANDBOOK
Published by the Alliance National office, the Pastor's Handbook is a brief but useful tool for understanding candidating, wedding ceremony procedures and discipleship tools.
COVENANT EYES
Protecting ourselves and our families

With the increasing number of C&MA leaders, pastors, and missionaries facing the allure of Internet pornography, the Alliance national leadership believes it is vital and strategic that we be "wise as serpents" in protecting Alliance people. Covenant Eyes is a software program that helps you block unwanted sites from your computer. This is a great tool for protecting children as well as helping adults make the best choices possible.
PROTECT MY MINISTRY
Background checks for your peace of mind

Protect My Ministry helps ministries implement and maintain a thorough background screening process for employees, staff and volunteers. Preventing sexual predators and violent offenders from working with children and youth is our primary concern.
FINANCIAL & LEGAL RESOURCES
Helpful resources for Treasurers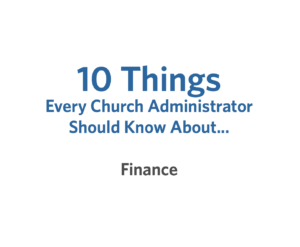 Ten Things Every Administrator Should Know
eBook
This manual is provided by Brotherhood Mutual, an insurance company and key resource we want you to have access to. The guide covers these 10 areas that every church administrator needs to understand and implement well:
Financial Controls
Online Tithing
Documents & Records
Offerings & Distributions
Payroll
Business Expense Reimbursement
Clergy Housing Allowances
Dual-Tax Status
Fair Labor Standards Act
Credit Card Safeguards
Each of these areas is covered at a high level, and additional information can be accessed from this document as needed.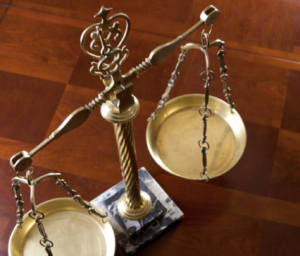 Essential Guide to Law & Tax for New Ministers
eBook
If you're like most new ministers, you probably are overwhelmed by the legal and tax issues that confront you in the ministry. Richard R. Hammar wrote this book for you! He will answer questions like:
Who is a minister for federal tax purposes?
Should I report my taxes as an employee or as self-employed?
Should I "opt out" of Social Security?
What is the housing allowance?
What are the tax consequences of living in a church-owned parsonage?
Do I have taxes withheld from my wages, or am I required to pay estimated taxes?
And so many more! It is essential that you, as a new minister, be familiar with the legal requirements and tax rules that apply to your vocation. Unfortunately, few begin their ministry with this knowledge.
This book was created to provide new ministers with quick, understandable answers to the kinds of questions mentioned above. Those who want more information on any of these issues can easily find it.
OUR ADDRESS
715 Lincoln Ave.
Woodland, CA 95695